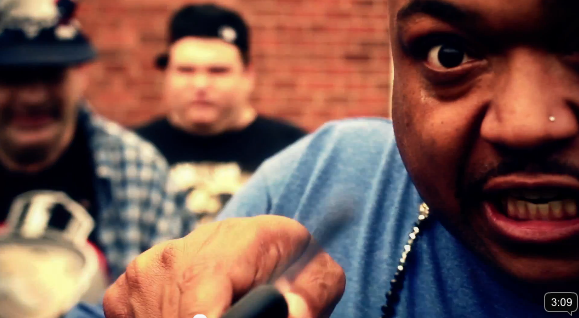 Reel Wolf Presents
Bizarre Feat. King Gordy
in
"JUSTIN BIEBER"
Directed by: J.F. Martin/Tom Vujcic
Executive Produced by: Amir Radi
Special Thanks to: City Sound Studios, Sentury Status, Phatkid, Arti Radi & the Squirrel
Beat Produced by: Micka Mexican
A continuation in the demented world of BIZARRE. After professing his love for Nicki Minaj, BIZARRE teams up with fellow Detroit veteran KING GORDY to express their true feelings for another pop music icon – JUSTIN BIEBER. Viewer discretion is advised.
The song can be found on the new mixtape from BIZARRE "This Guy's A Weirdo".
The mixtape is available for free download.
For more information go to:
http://www.reelwolf.com
http://www.bizarresworld.com
http://www.facebook.com/reelwolfproductions
SUBSCRIBE to our page for more videos!